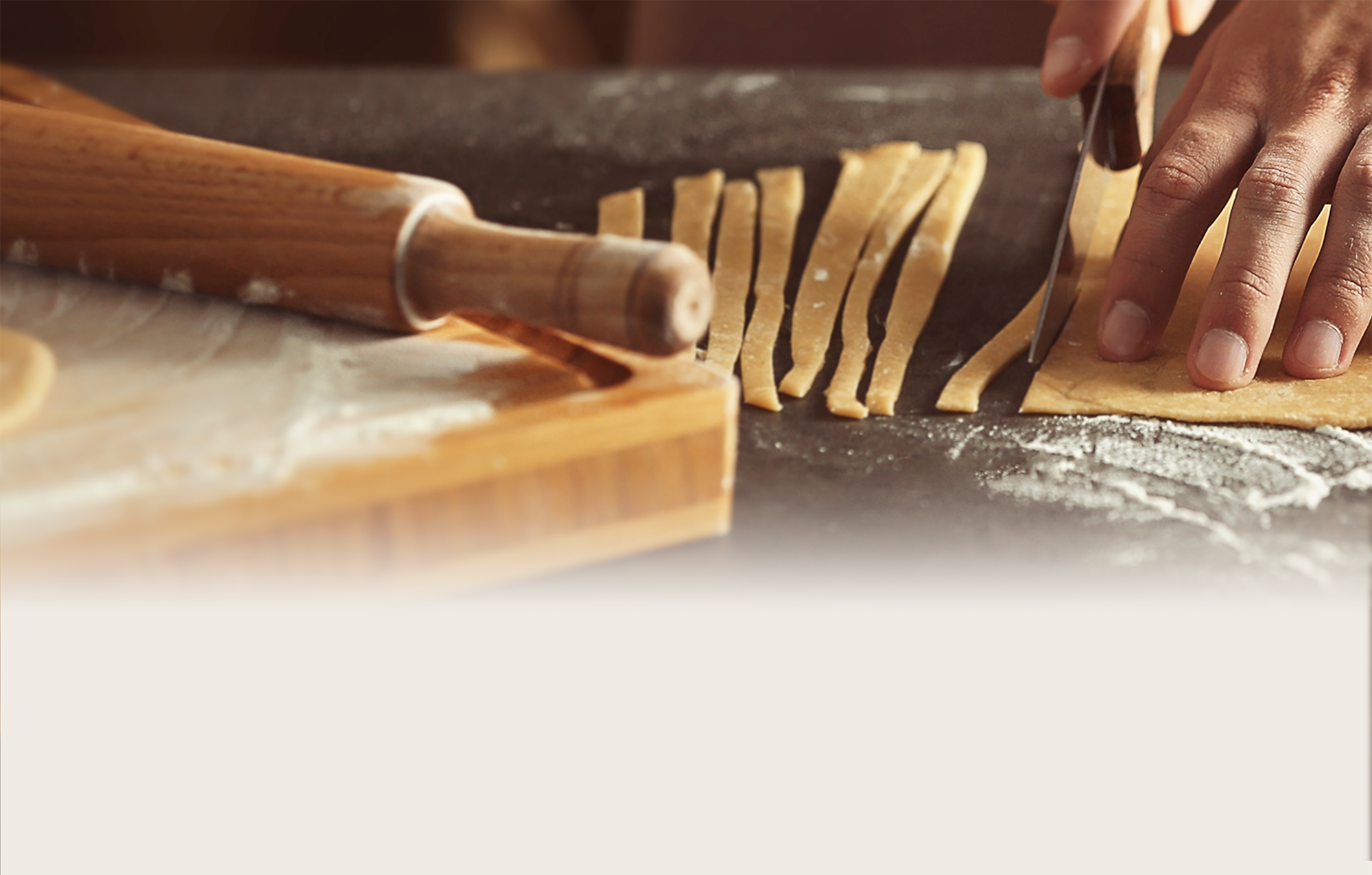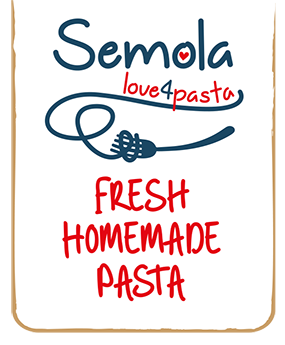 ---
Eating well is the greatest gift we can give to our body and our mind. Being convinced is a good thing.
In respect of our origins
---
Semola is a place of discovery and meeting, a balance between tradition and innovation.
The main bar with its wooden top thanks to its centrality is the "welcome point" for customers who could enjoy the tasting of the food and a pleasant chat with the staff. All the materials that have been chosen to furnish the restaurant are completely custom made in Italy. The cut ash, the whitewashed fir and the Carrara white marble are so perfectly in harmony highlighting the purity of the restaurant concept and the transparency of the large open kitchen. In addition, the azulejos, that decorate the entrance matching the natural hardwood floor and the octane blue of the interior, embellish the colours of the environment through the hand painted decor on the wall realised by an Italian artist. The site thus appears with apparent contrasts of primary colors such as blue and red, kept homogeneously from the copper and coffee chromites that enrich the atmosphere.
Come and meet us...