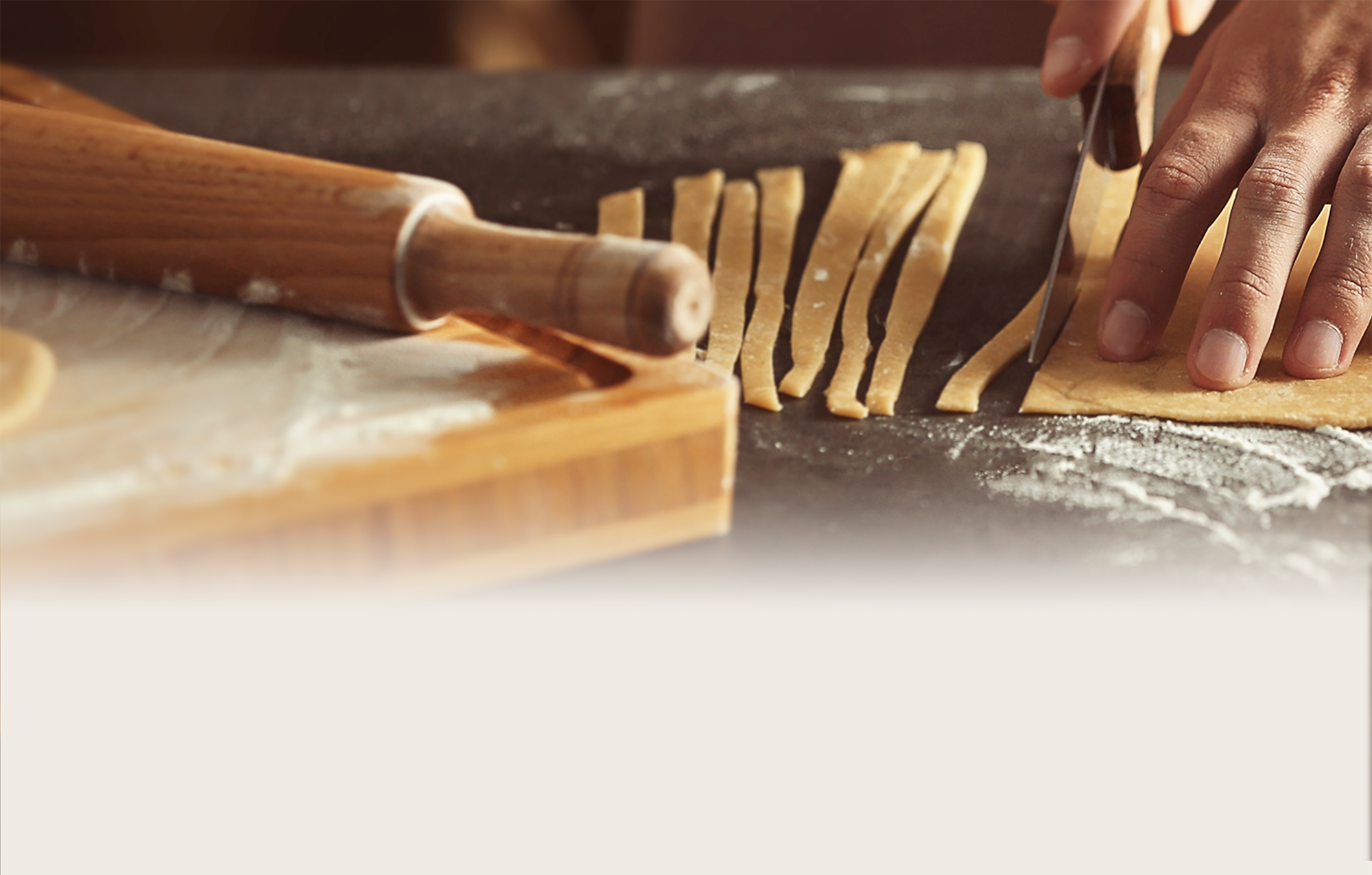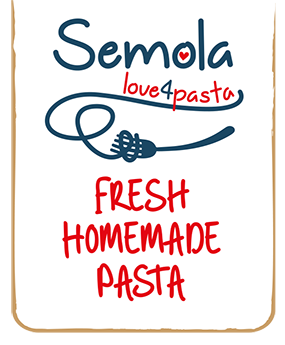 ---
Eating well is the greatest gift we can give to our body and our mind. Being convinced is a good thing.
Semola is... Daniela Di Cicco
---
An administrative director at several multinationals with 20 years of experience, she has always had a great passion for Italian cuisine and tradition. Originally from Abruzzo, after attending various pasta-making and professional cooking courses, she decided to radically change her life. And so, she set off on a new adventure to challenge herself, managing her own catering business for the first time, going beyond the boundaries and turning her dreams into reality.
Her motto is "it is crucial to take full responsibility for what happens to us in life."
Semola is... Federica Ferraro
---
A Roman girl with a passion for good food and sweet treats in all their forms. With brave initiative, as a teenager she embarked on numerous journeys abroad to study English and German in-depth. Eventually, she fell in love with Brighton & Hove and decided to start the project to realise her greatest dream: to bring a touch of Italy to the English. In addition to worshiping good food, she is also a great lover of good quality ice cream thanks to her previous experience at a famous artisanal gelateria in Rome
Her motto is "good food above all else!"
Semola is... Salvatore Tombola
---
Originally from Puglia, developed his unique passion for technology and social media into a true profession. Raised in the most ancient and most delectable culinary setting in the south of Italy, he refined and enhanced his skills through 10 years of experience with an Italian multinational that, according to the most prestigious global publications, ranks among the "World Top 100" high-profit companies.
His motto is "a day without a smile is a wasted day"